Children and Family Formation
At St. Francis', children and youth play a robust role in our liturgy, with age-appropriate opportunities. Younger children are welcomed into our worship space, wiggles and all, and we have a soft area with liturgy-based toys available, as well as a new Godly Play program.
Our Children and Family Formation programs are led by: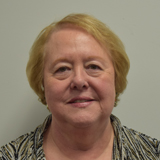 Barb Sacco, Chair
Barb has 39 years experience working with children at Shriners Hospital for Children, where she provided preop teaching and medical play. Barb currently volunteers as a CASA working with and supporting 4 children in Foster Care and has previously taught at St. Francis.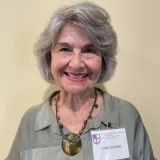 Linda Doolittle
Linda Doolittle is the Chair of our Theology of Space Committee as well as an enthusiastic member of the Children & Family Faith Formation Committee.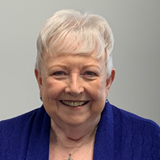 Doris Schaefer
Doris, who is also a current member of the Bishop's Committee, taught Sunday School classes for several years and worked as school nurse for a couple of years. She has two children, five grandchildren and three great grandchildren.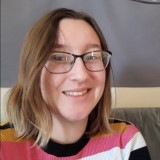 Bethany Frost
Bethany is a member of our Bishop's Committee as well as a childcare provider.
Our parish provides a weekly opportunity for children ages 4 and up to take part in Godly Play, a Montessori-based Christian formation program for children. Godly Play makes meaning through story, wonder, and play; and nurtures spiritual lives by honoring the centrality, competency, and capacity of children. (Language adapted from Godly Play mission statement.)
Each week's Godly Play has its own lesson.
At the beginning of the 10:30am service, all children are welcome to proceed to the Children's Room for Godly Play. The Godly Play curriculum engages what is most exciting about religious education: God inviting us into—and pursuing us in the midst of—Scripture and spiritual experience. Godly Play practice teaches us to listen for God and to make authentic and creative responses to God's call in our lives. Children will rejoin their caregivers at the sign of peace.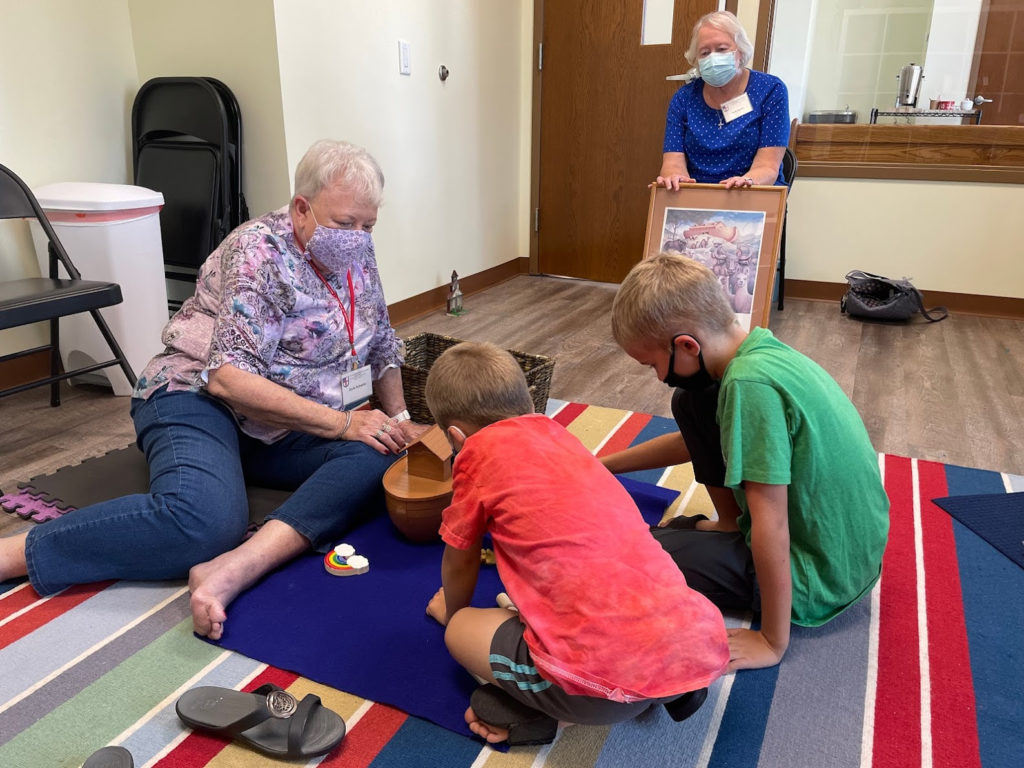 Our worship services are enhanced by the participation of children and teenagers as active participants. We frequently see teenagers serving as either acolytes or lectors/intercessors.
During the summer months, we offer scripture-based activities for children of all ages. In a comfortable area at the front of the worship space, we include items for play that connect to the Biblical stories and themes, as well as children's bulletins that can be colored.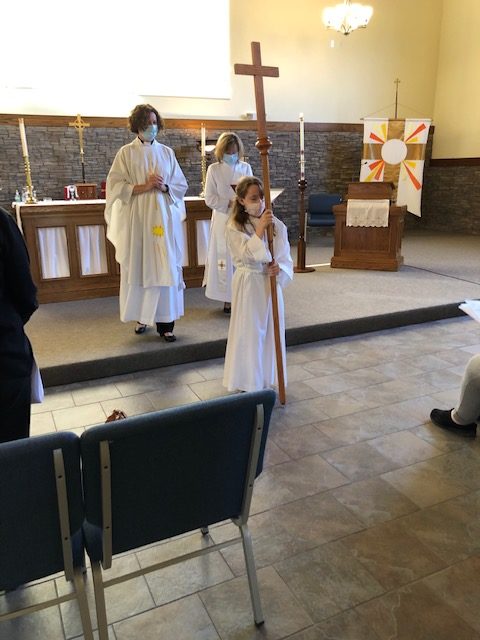 We are delighted that many of our ministries have been able to incorporate children and families into their programs. In Spring 2021, the Grounds Committee hosted an opportunity for children and families to join in planting trees that will create much-needed shade over our parking lot.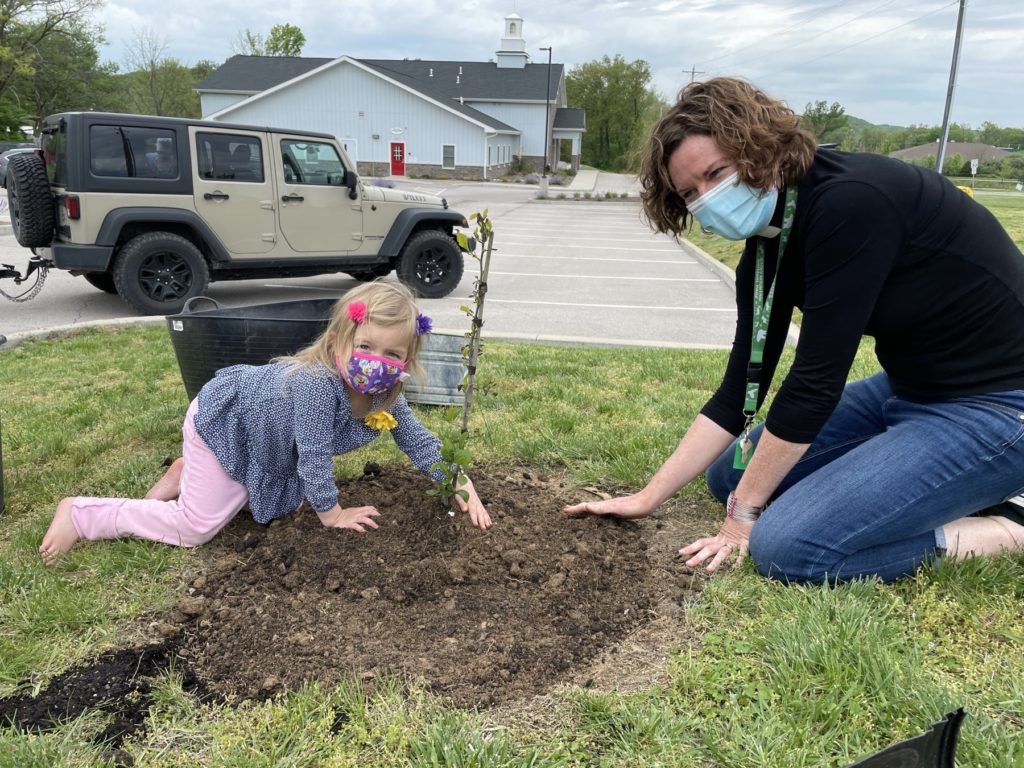 Click here to see recent stories about Children and Family Formation at St. Francis!