Our Divine Purpose: We believe that God loves all people, and that love compels us to worship and to serve as Jesus did. We express this in the short form LOVE. WORSHIP. SERVE.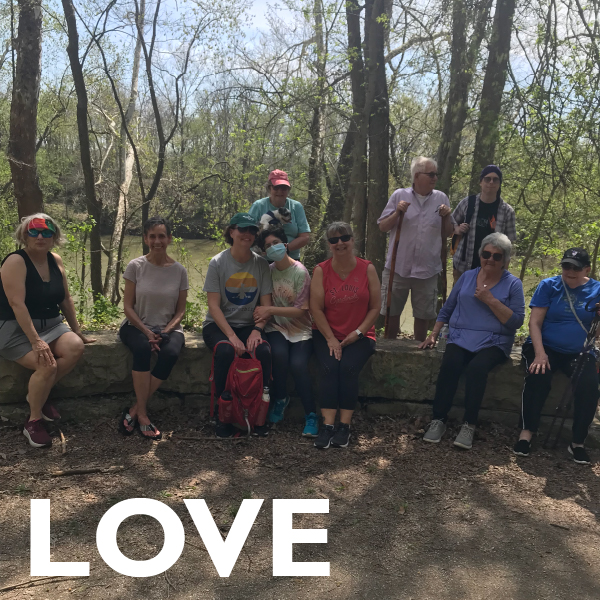 What do we mean by love? See ongoing fellowship opportunities and upcoming events.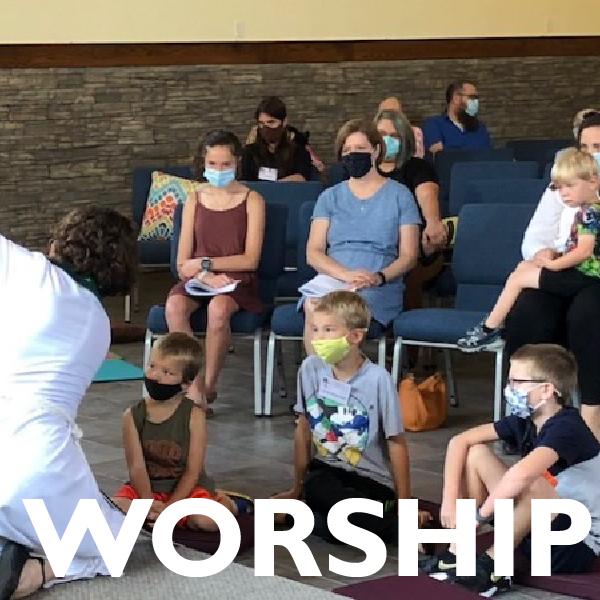 How and why do we worship? Learn how to engage with us on Sunday mornings and other times.
How do we serve our neighbors? Check out ways that you can help us better our world.
Recent News and Information